Breathless Dan Coffey was an original 1950's Teddy Boy from Newport, South Wales who was responsible for keeping the Teddy Boy Movement going through the Dark Days of the 1960's until the start of the resurgence of interest in Rock 'n' Roll in 1967.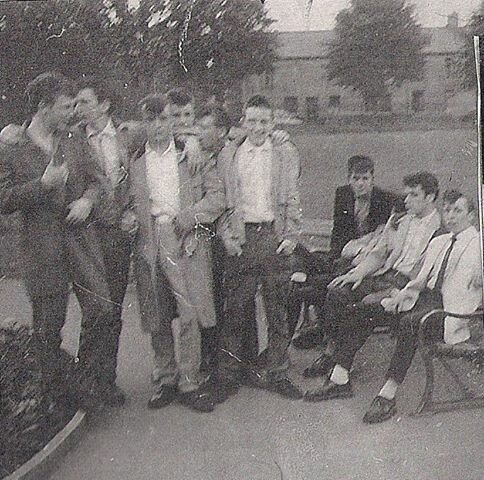 Breathless Dan Coffey (stood centre) with a gang of Teddy Boys in 1955 at Newport Monmouthshire.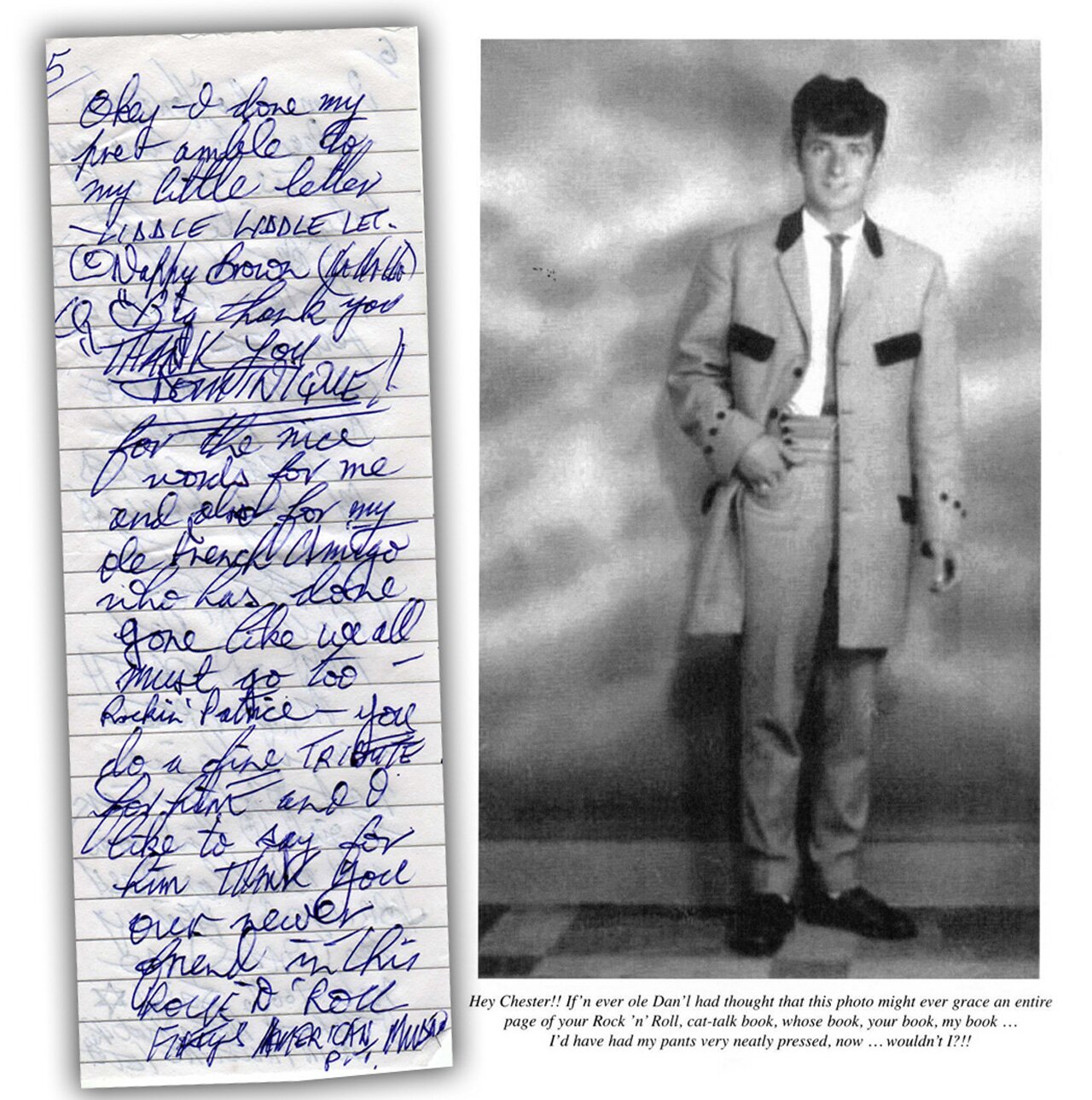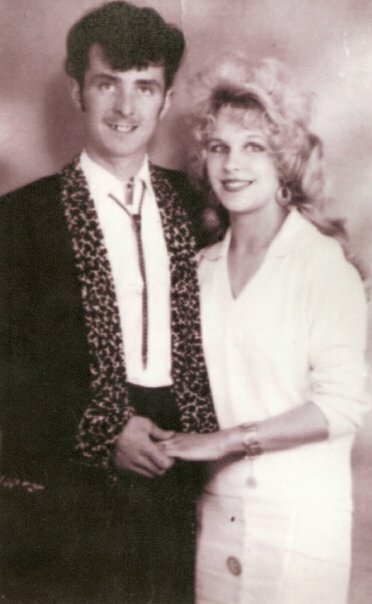 Dan and Faye Coffey circa 1960.

Dan and Faye and Dan on his own - both 1960.